🇺🇦 Support Ukraine
Telephone number:
0161 262 2021 (+44 161 262 2021)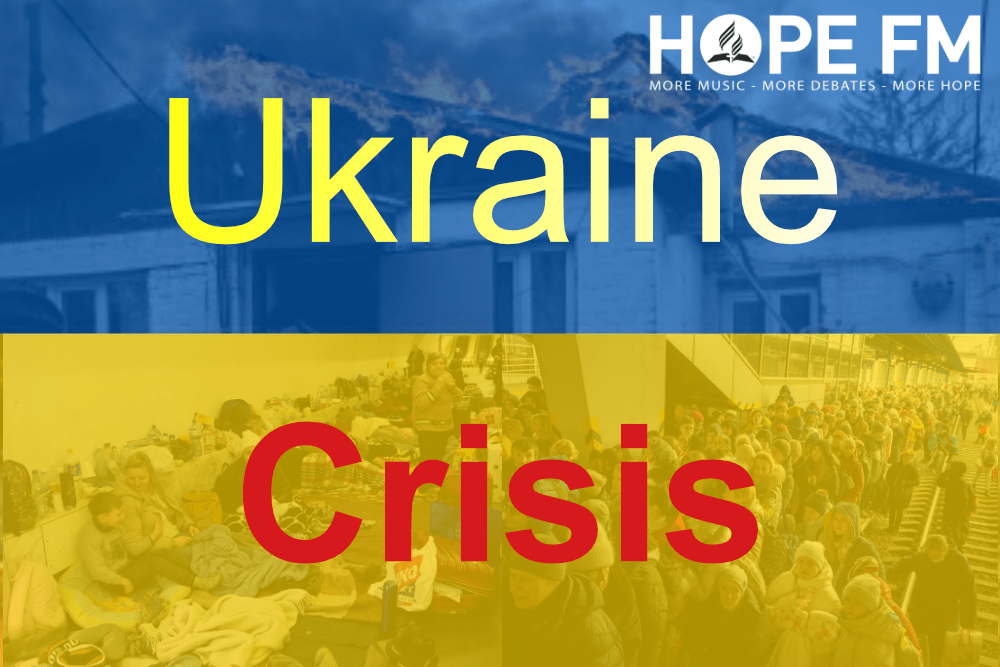 As conflict continues to escalate in Ukraine, millions of children and their families are in danger. Homes, schools, and hospitals have been damaged or destroyed. Children have been separated from their families and hundreds of thousands of people have been left without safe water, and electricity.
Since 24 February 2022, the UN Refugee Agency estimates nearly 6 million refugees have fled Ukraine with 3.2 million now in neighbouring Poland.
Urgently needed in Ukraine:
Power banks (for charging phones)
Large and medium size backpacks
Male socks
Camping mats
Sleeping bags
Protein bars/energy bars
Painkillers (.a. Ibuprofen)
Anti-flue medicine (Lemsips etc)
Wound dressings materials
First aid kit
Warm blankets
Thermals/ base layers
Hot water bottles
Insulated flasks
Baby food
Nappies
Feminine sanitary products
Collection Point – Destination Ukraine:  Saturday 11AM-2PM at Ringway Life Building, Sunbank Lane, Ringway, Altrincham, WA15 0PS (Opposite "The Romper" Pub). Contact: Pastor Julian Kastrati.
Dedicated telephone number: 0161 262 2021 (+44 161 262 2021)
Official UK Homes for Ukraine website:
homesforukraine.campaign.gov.uk


Follow our live independent reports from Ukraine:
Pastor Vartsaba Vasyl – Pastor of the London Ukrainian Church embarked on his solo journey for Western Ukraine. Driving a large van and trailer with humanitarian aid such as nappies, baby food, medication.
Pastor Roman Smejkal – On his way to Czech Republic with his wife and two children, will leave children with his mother and then he and his wife will make their way to West Ukraine to collect his wife sister and family to bring them back to the UK.
We have setup a dedicated support area for anyone looking to offer support. Please ensure your contact details are correct. No personal details will be publicly displayed and will remain private.