All
Bible Study
Children
Health
Music
News
Prayer
Sermons
Talk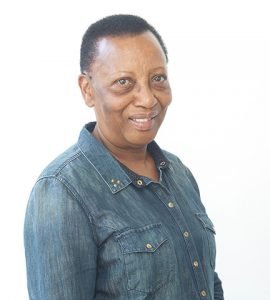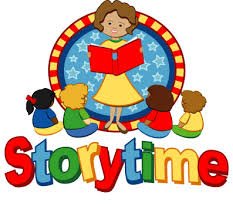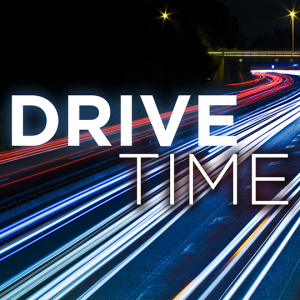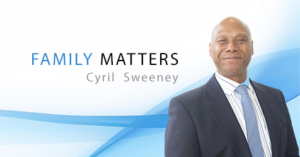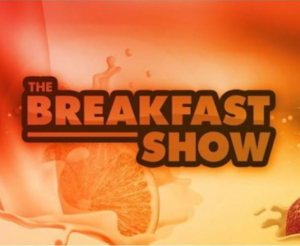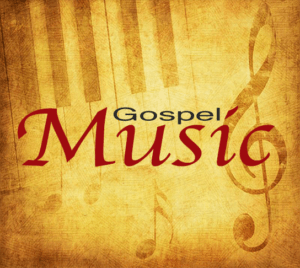 Love music? Here, we play all Christian music genres from old and new that uplift God. Join us Saturdays 9pm - 11pm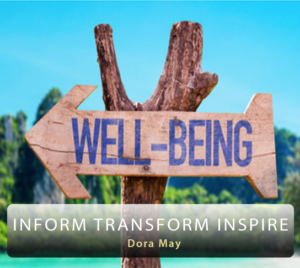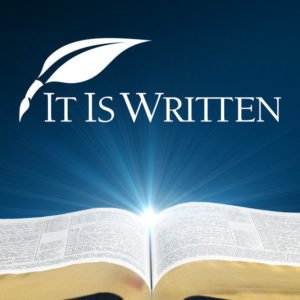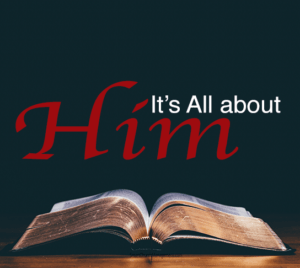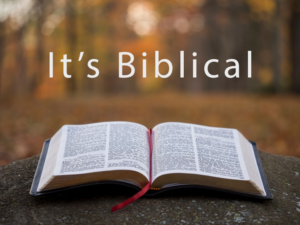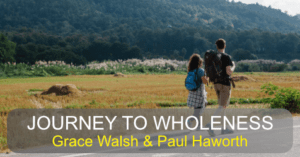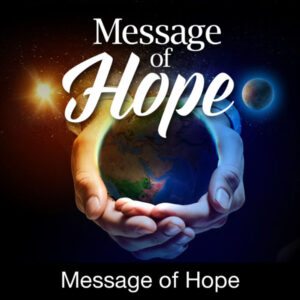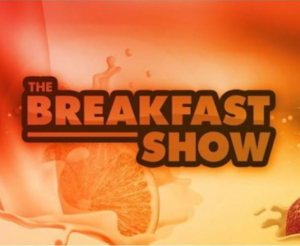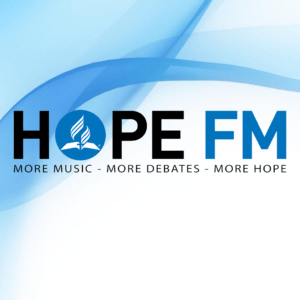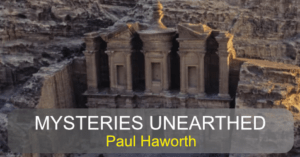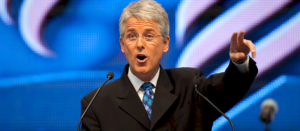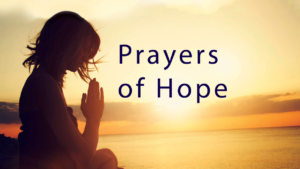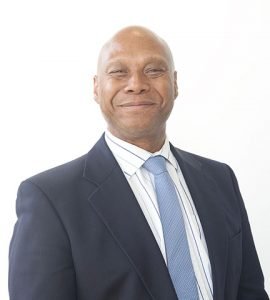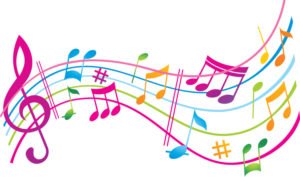 Hosted by our youngest presenter Gabriela. Join her from 11pm-12pm live from our Nottingham studio for the Music Request Show.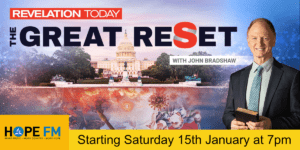 Revelation Today - The Great Reset
Revelation Today - THE GREAT RESET with Pastor John Bradshaw.  Every Saturday at 7pm.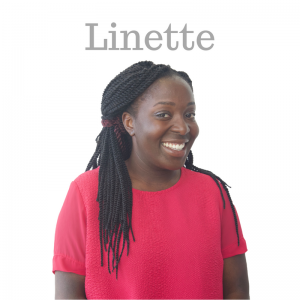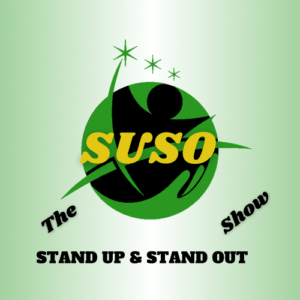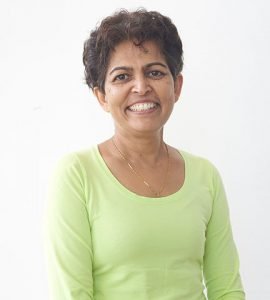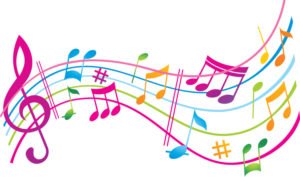 The Phil & Phil Music Show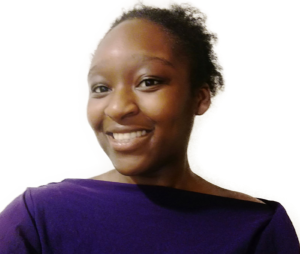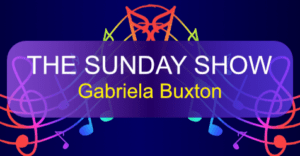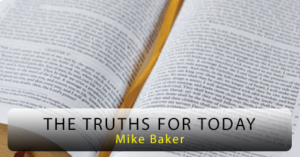 Join Mike Baker every Monday 7pm - 8pm, as we look through the Bible and find the Truths for Today.